About Our Club
Here at the Steinbrenner High School Art Club, we want to create a fun, welcoming, and supportive environment for all visual artists, regardless of style, medium, or experience.
We want to bring attention to the school's most talented individuals, but we also want to uplift all creatives in the school, regardless of their current technical skill.
Club Sponsor: Kristin Watkinson (Rm 203)
Our Mascot!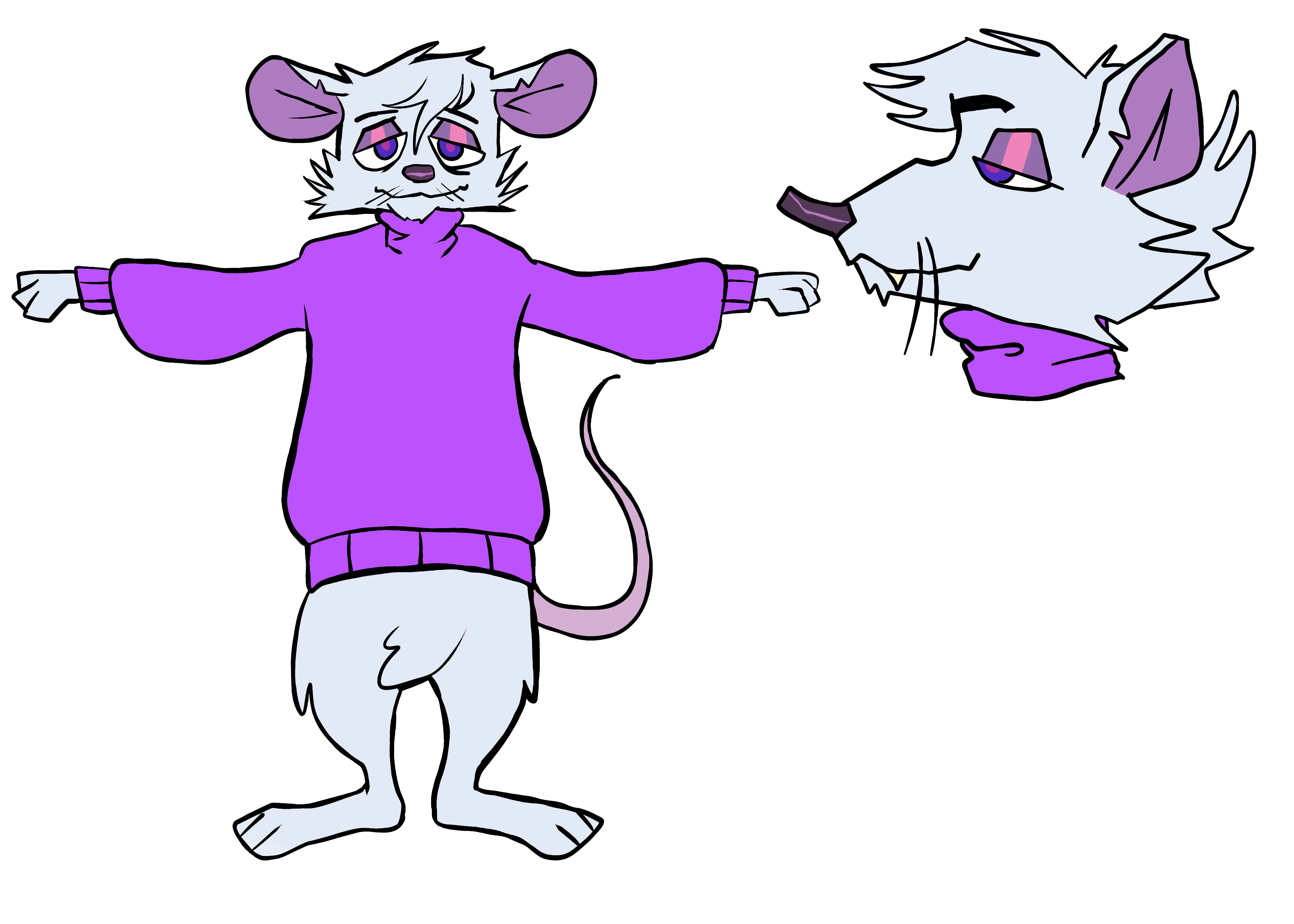 This is the official art club mascot! They are a rat named Lavender, designed by the 2020-2021 club presidents. View their full reference here if you'd like.